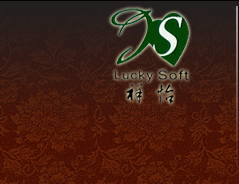 Jiang Su DongTai East Silk Co.,LTD

We are specialized in manufacturing silk quilt, silk blanket and other silk products. They are all made of 100% mulberry silk, therefore very elegant and confortable. We can provide you excellent products with very competitive price and good service. All guests around the world are always warmly welcome! Hope we can have good cooperation soon.

东方丝绸:真丝品质,丝绸被,丝绸毯,丝绸,旅游品...


江苏东台东方丝绸有限公司

地址(ADD):江苏省东台市学府东路30号 邮编(ZIP):224200

电话(TEL):0515-85235628 专卖店(ESP):0515-85285599
传真(FAX):0515-86030068 手机(Mobile):(0)13605111658
电子邮件(E-Mail):eastsilk@sina.com